Planning an office party? If you answered yes you're in the right place. So, you likely already have decorations, games, activities, and even a theme for everyone to participate in. Except, you're missing the most important part for your party—the food! We all can agree that food is probably the best and most anticipated part of an event. With that being said, you have to be sure you're picking the right catering food options. Where can you find great office party catering ideas? Look no further to MKE Lunch and our delicious food catering options.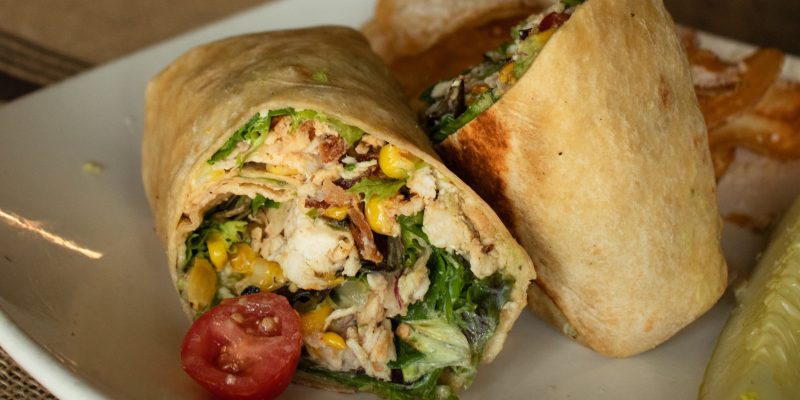 With MKE Lunch you can be sure that there are options for everyone. If any of your fellow staff members love wraps, sandwiches, salads or paninis you can cater through MKE Fresh Harvest. It's a great option for those who prefer healthier and deli style type of options. Don't worry if you have any staff members with specific dietary restrictions. We offer vegan and vegetarian options to accommodate their needs. Not convinced that Fresh Harvest Catering is right for your party? Here's a customer who ordered for their staff:
"This might be my team's favorite sandwich/boxed lunch company. Lots of cheers when they see it's from Fresh Harvest." 
It is clear that sandwich box lunches are overall a great option for an office party and are widely liked amongst staff. 
For those who may prefer hot food options you should cater through MKE The Three Legged Pig. If you like Southern style BBQ or mouth watering pulled pork then this is the perfect catering option for you. Three Legged Pig offers delicious pulled pork sandwich boxes and various side dish options that your staff can choose from. Even if you don't want it as a sandwich you can simply order pulled pork by itself. The pulled pork box office lunch sandwiches are very popular and are highly recommended for a catering option. 
Kenneth from Burlington, WI said, "Great food, the team loved it" when ordering for their team. Don't forget MKE Lunch makes accommodations so we also have a pulled Jackfruit vegetarian option as well. Whether your team is full ofBBQ fanatics or fans of pulled pork sandwiches, there's an option for everyone.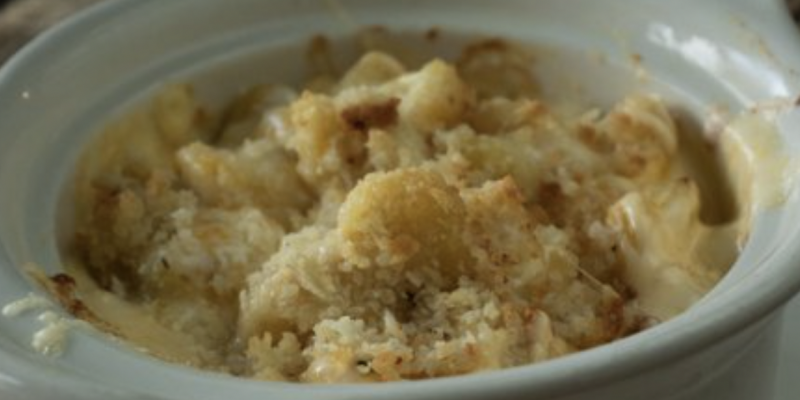 Looking for a cheesy option? Don't worry we have something many people love: our appetizing mac & cheese. MKE Miss Merry Mac offers a wide variety of mac & cheese options perfect for your catering needs. Whether you prefer a classic or loaded mac & cheese with various flavors and toppings, we got you covered! 
Loving all the different options for catering but aren't quite sure what to select? At The Suburban Bourbon, we have everything you need from paninis, pulled pork sandwiches, salmon, mac & cheese to salads. This is perfect for those who maybe want a huge selection to ensure everyone has something to choose from. The Suburban Bourbon hosts various live music events and you can even rent out the space for your office party as well. 
Choosing the right food is critical for your office party, but with MKE Lunch, we provide a wide variety of options for you to choose from. Not only is ordering food catering super convenient but it is a great way to bring everyone together. We want your office party to be great and we would love to help you achieve that by catering for your next event. 
Check out our food catering options below and start ordering for your event!