Going out for a bite to eat can sometimes be difficult for those who follow a vegetarian diet. It's not guaranteed that anywhere you go out to eat will have quality alternatives for those who aren't able to enjoy everything on the menu. We understand your struggle, and we believe that everyone has the right to experience a delicious meal anywhere they go. If you're a vegetarian living in Milwaukee, we would like to introduce you to some of the best restaurants in town that all offer high quality, affordable, and some of the most delicious vegetarian meals you'll ever try. And yes, we're talking about more than just salads…
If you're on the lookout for cuisine that is both delicious and all natural, may we recommend looking into all the wonderful options at Fresh Harvest Company? They offer a wide selection of salads, wraps, and paninis that will leave you asking "what's the catch?" No catch, just great food. Some of their popular vegetarian dishes include the Mediterranean Veggie Panini, Veggie Hummus Wrap, and their Spinach Poppyseed Salad. We strongly believe that you'll find something to cure your rumbly tummy at Fresh Harvest Company.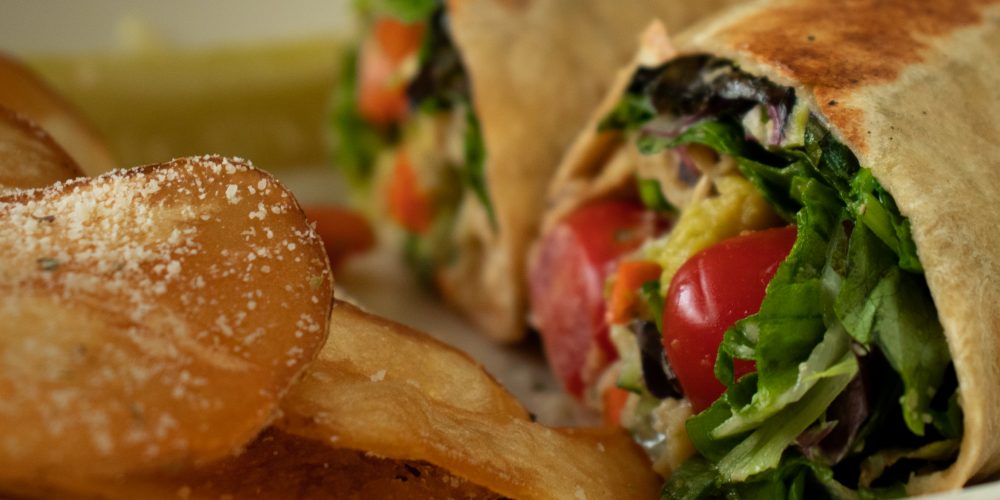 Now we know what you're thinking…how can a restaurant with a name like The Three Legged Pig possibly have any suitable vegetarian options? Well believe it or not, they offer a selection of vegetarian menu items that are sure to knock your socks off! Try something different and sink your teeth into their Pulled Jackfruit Sandwich. Not in the mood for a full  meal? Order a plate of their mouth-watering Wisconsin Cheese Curds. Trust us, you will be pleasantly surprised by all the wonderful options at The Three Legged Pig.
It's pretty well known that mac & cheese is a popular meal for vegetarians to enjoy. So it shouldn't be a surprise when we say that Miss Merry Mac has a plethora of options that are all vegetarian-friendly! Enjoy their Loaded Veggie Mac & Cheese, or go a different direction and order the Cheese Melt. One thing we can guarantee is that this isn't your boring, run of the mill melted cheese and cooked noodles… this is mac & cheese taken to the next level.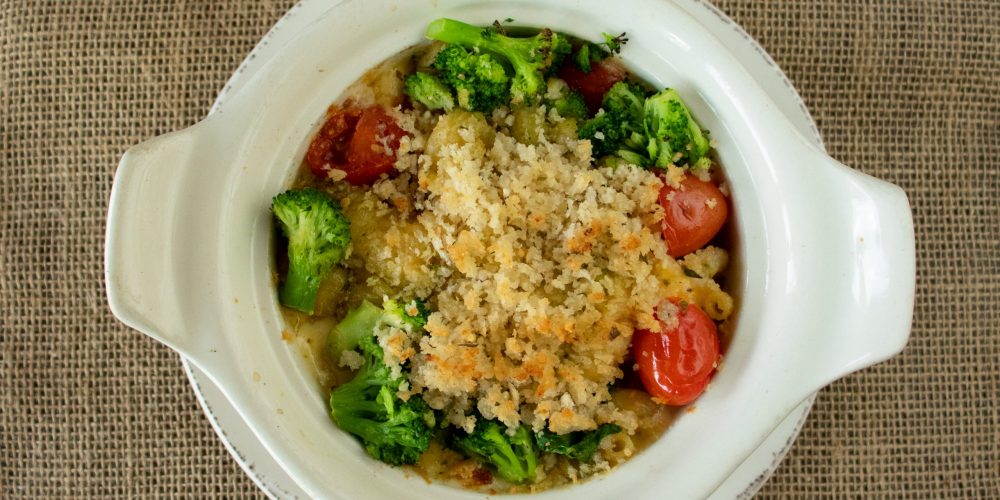 If you're looking to keep things simple and just want to enjoy a delicious, vegetarian-friendly sandwich, then The Suburban Bourbon may be what you're looking for. They offer a Garden Club Sandwich that is jam-packed with provolone cheese, tomatoes, greens, red onions, cucumbers, brown mustard, and mayonnaise. They also offer a selection of fresh and healthy salads for those looking to enjoy something lighter. And finally, it wouldn't be fair if we didn't highlight a fan-favorite, their delicious House-Made Potato Chips. Order today and try it for yourself!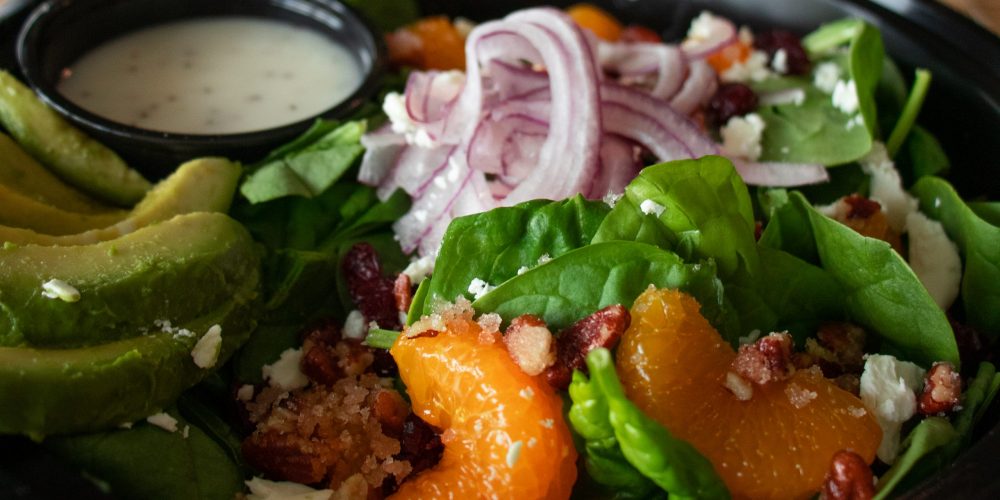 There are two types of people in this world: People who enjoy a refreshing, nutritious, and tasty breakfast…and liars. Start your day off right by paying a visit to Early Bird Breakfast. Many of their most popular items are also vegetarian-friendly! Try their Asiago Breakfast Sandwich, or their Spinach & Feta Burrito Wrap. Looking for something sweet? Spoil yourself by ordering their spectacular Home-Baked Cinnamon Rolls. Your expectations will be exceeded when you order from Early Bird Breakfast.
Try Something New At MKE Lunch
Try all of these fantastic vegetarian dishes and so much more by ordering through MKE Lunch. Long gone are the days of searching for a restaurant with options for every type of eater. Place an order for takeout, or save yourself a trip and have your food delivered. So what are you waiting for? Visit their website and place your order today!