With the world changing so much in the past few years, food delivery has become very popular and incredibly convenient for most people today. It's very convenient for those who work from home or simply want catering services for their next event. So, to all of you food lovers out there, guess what? Some of the most delicious food can be found in Milwaukee and yes you guessed it, it can be delivered right to you. Sweet, right? Now you're probably asking yourself what these amazing options might be. Well, let's explore some of the best food in Milwaukee.
MKE Lunch offers three unique food options that you can give a try. If you love Mac & Cheese it's your lucky day. MKE caters and delivers through Miss Merry Mac which offers chef inspired Mac and Cheese dishes and other food options as well. You can order anything from a Cavatappi 5-cheese blend mac & cheese with red bell pepper to a loaded mac & cheese with broccoli, tomatoes and spinach. We also have a classic option for those who like to keep it simple. Essentially, there is an option for anyone which is the best part.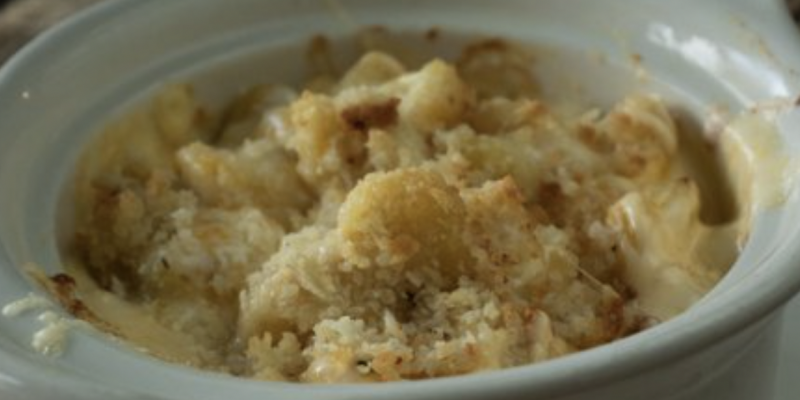 MKE Lunch also delivers through Three Legged Pig which has amazing reviews. Some reviews from customers were "Absolutely delicious", "Delivered on time" and "Everyone loves the BBQ and the quality of the food!" These reviews show that not only was the food great but the delivery is equally as important. Some popular options from Three Legged Pig are the Pulled Chicken Sandwich Boxed Lunch with your choice of BBQ sauce, the jalapeno coleslaw and lastly their mouth watering pulled pork. To wash it all down you can order one of the Sprecher Root Beers or the popular Liquid Death Canned Water. Lastly, one unique food option is our homemade Potato Chips which can be a great side dish to pair with your meal.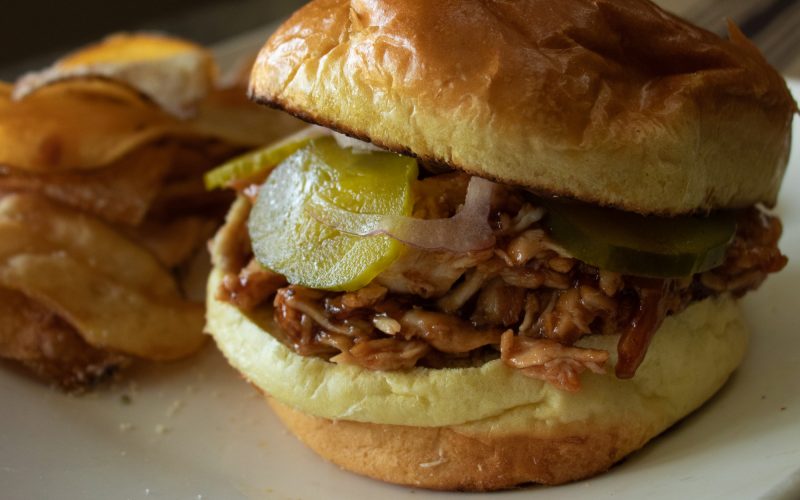 Last but certainly not least, is Fresh Harvest. For those who are Vegetarian (or not), Fresh Harvest has not only healthy, but delicious options for you to choose from. Fresh harvest is popular for our delicious wraps, paninis and sandwiches. These are all wonderful options for events requiring catering. Here's a testimonial from a customer who purchased food through the catering services, "Fantastic option for office lunches! The whole crew was happy" – Angel.
Order Your New Favorite Food
If you're interested in using our MKE Lunch catering but are unsure of what food to purchase, there are two popular options for office events. They are the Asiago Chicken Panini and the Chicken Caesar Wrap served with our homemade potato chips. These are great choices to feed large groups of people. 
Great news! Now you know the best food in Milwaukee can be delivered to you with just the click of a button. Try us out now!